This article inspired me to start working on collection for plus size models. Melissa McCarthy designs
became my "obsession" sort of thing.
I found it not fare that they don't have as much options as other size models to look fabulous and fashionable. For example please check similar article for plus size women.
- from Author.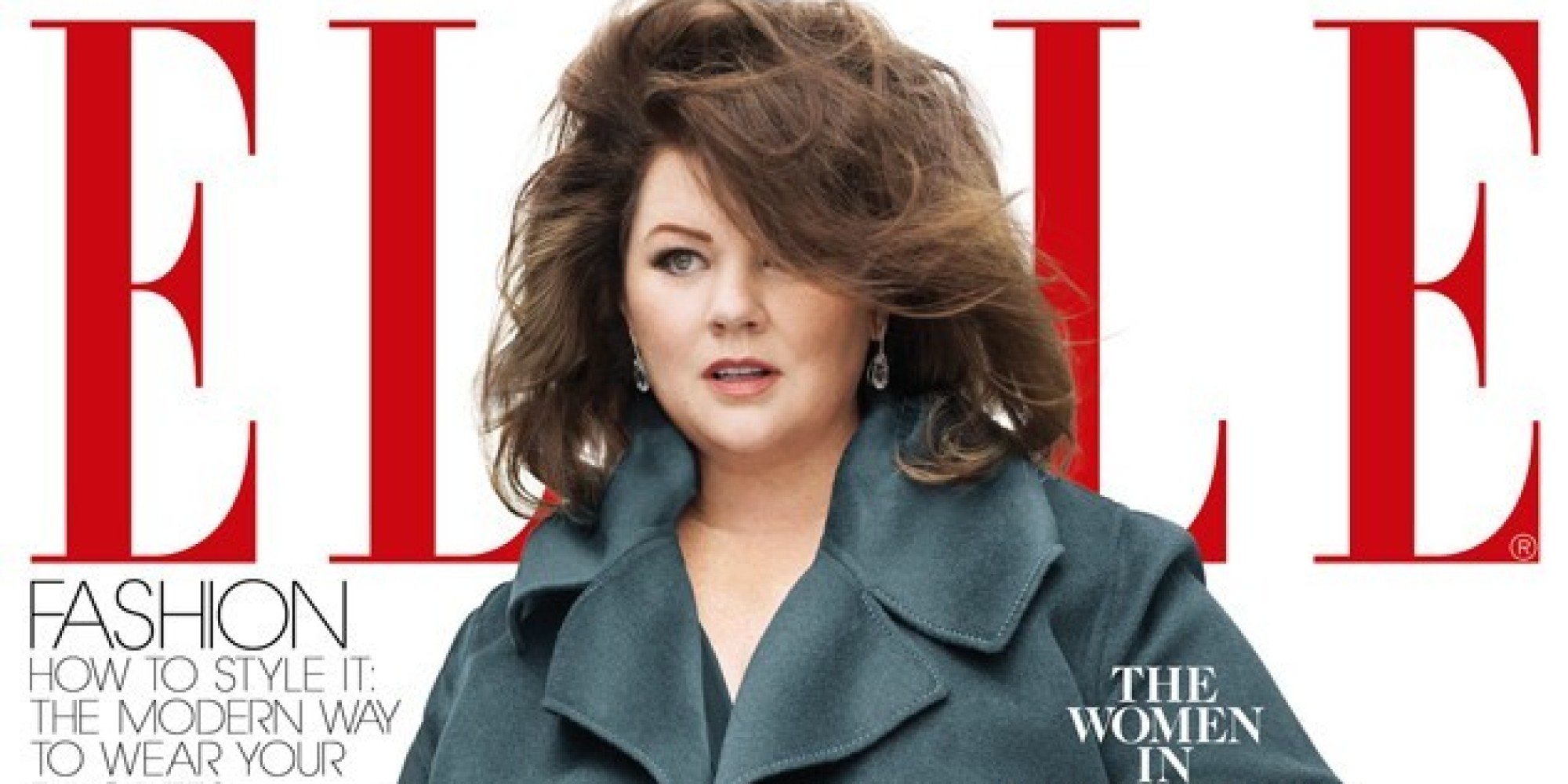 The 'Mike and Molly' star started a plus-size clothing line that was partially inspired by the challenges she met when trying to get designers to create her red carpet looks. 'I asked five or six designers,' she recalled.
Melissa McCarthy dresses to kill on red carpets despite designers declining to make dresses in her size.
"Two Oscars ago, I couldn't find anybody to do a dress for me," the 43-year-old actress
told Redbook
in the July cover story.
"I asked five or six designers," she continued. "Very high-level ones who make lots of dresses for people, and they all said no."
The rejections didn't slow "The Heat" star down one bit. In fact, it's one thing that inspired her plus-size clothing line.
"When I go shopping, most of the time I'm disappointed," she added.
McCarthy's confidence shines through straight to her marriage to Ben Falcone, who played the air marshal in "Bridesmaids."
"Success doesn't define us, even though we love what we do," she said of her husband of nine years. "The important thing is our family and kids."
The couple shares two children together — Georgette, 3, and Vivian, 6 — and McCarthy keeps them grounded by being real about fame.
"She asked me, 'Are you famous?'" McCarthy said of her oldest daughter. "Famous doesn't mean anything. Just because people know my face doesn't mean they know us or that it makes us any more interesting or better."
The "Mike and Molly" star recalled a time when she wasn't under the Hollywood spotlight and admitted it was probably better for her not to have fame and fortune at that time.
"I see teenagers or people who are 21 and think, 'I was an idiot at that age,'" she said. "I was running around New York like a crazy woman. Thank God I only had three-and-a-half cents to my name. I was too immature to handle success then."
http://www.nydailynews.com/entertainment/gossip/melissa-mccarthy-talks-designers-refusing-oscars-dress-article-1.1817170