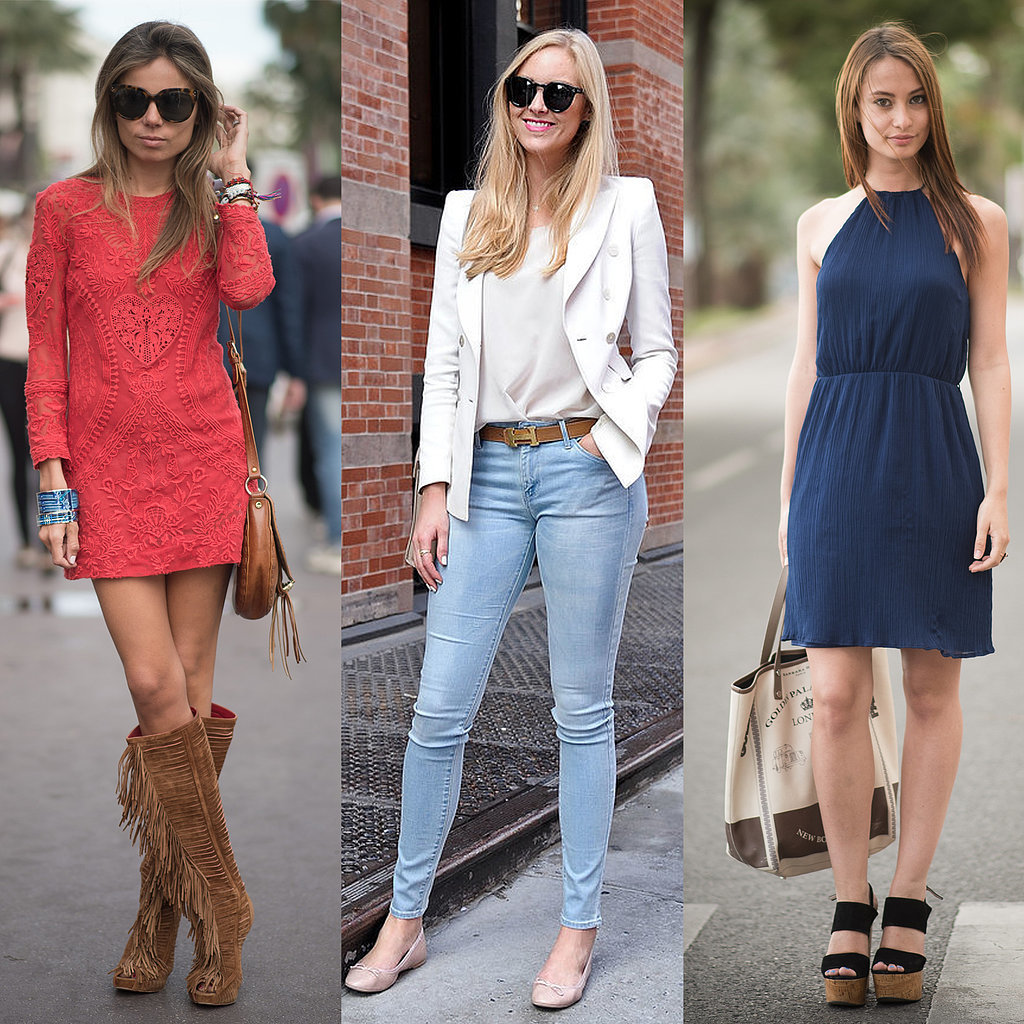 Whether you're hitting the beach or the park, we partnered with Gap to bring you these style inspirations in the all-American colors of red, white, and blue.
Everyone loves a good gathering, and Summer is the time to party. And there's something about the season that invokes an all-American girl feel. But no one wants to look like a hot mess of red, white, and blue while attending a get-together. Instead, channel your inner chic and take inspiration from these street style snaps that share how to pull off the perfect look for any BBQ, beach party, or fabulous Summer dinner out.
Red-Hot Lips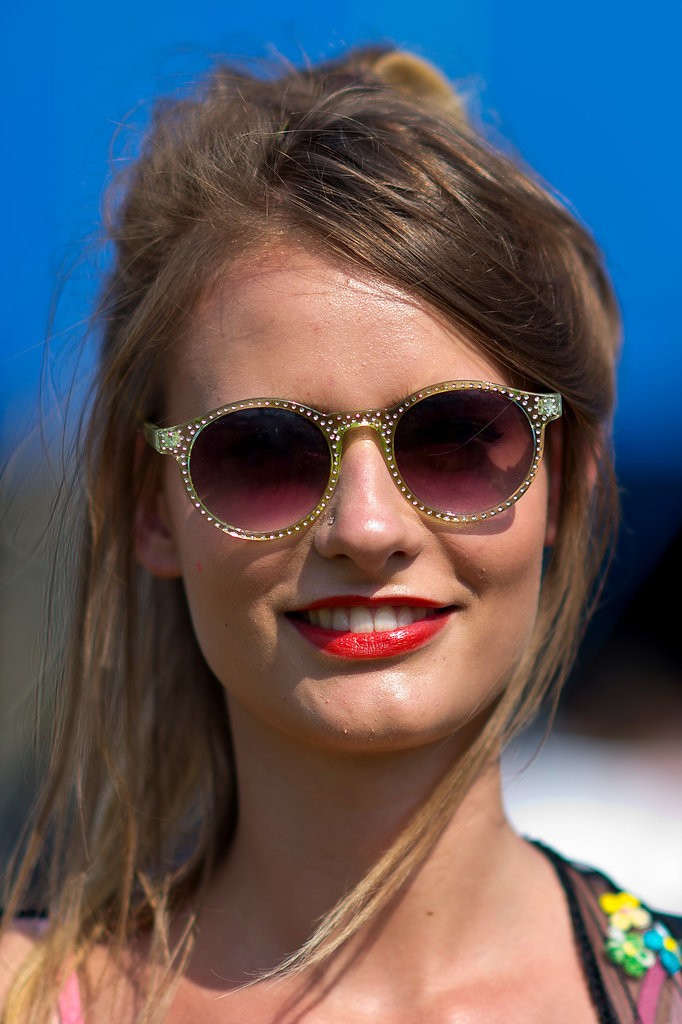 There's nothing sexier, and more American, than perfect red lips. And this is a quick and easy way to add some flair to any outfit. Pair with a fresh, white shirt, and a pair of skinny jeans, and you're ready to hit any beach BBQ. Not sure how to pull off a red lip? Check out
this tutorial
.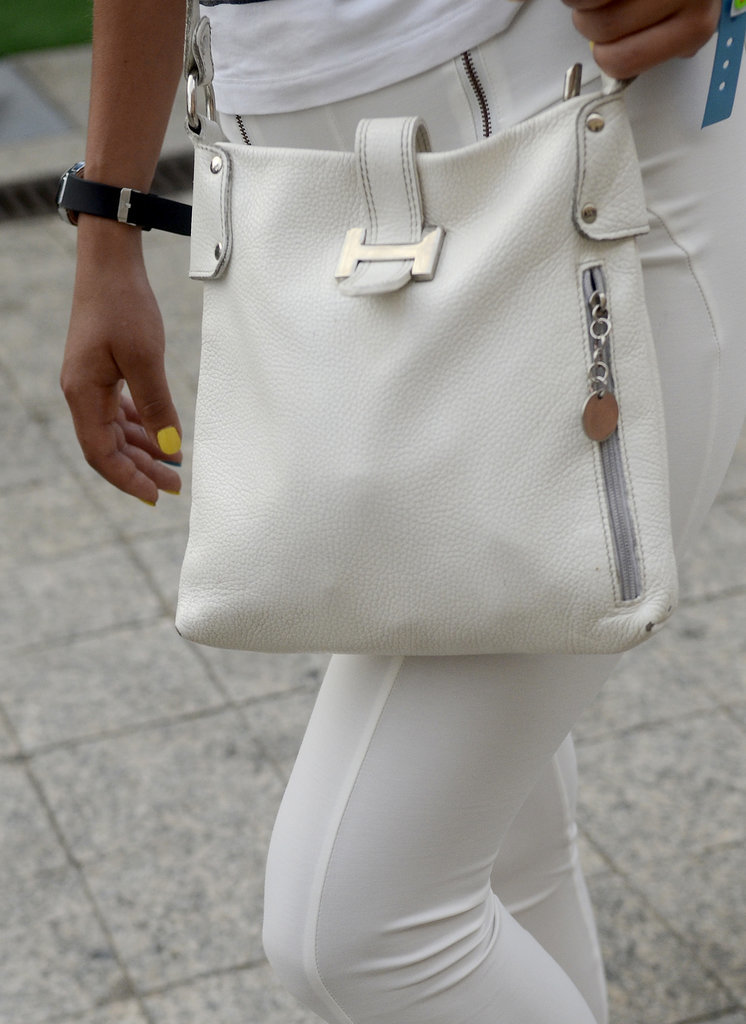 Go totally classic and wear all white, which tosses out a chic and clean look. Add pops of red or blue with nail color or accessories, and you're ready for fireworks.
Classic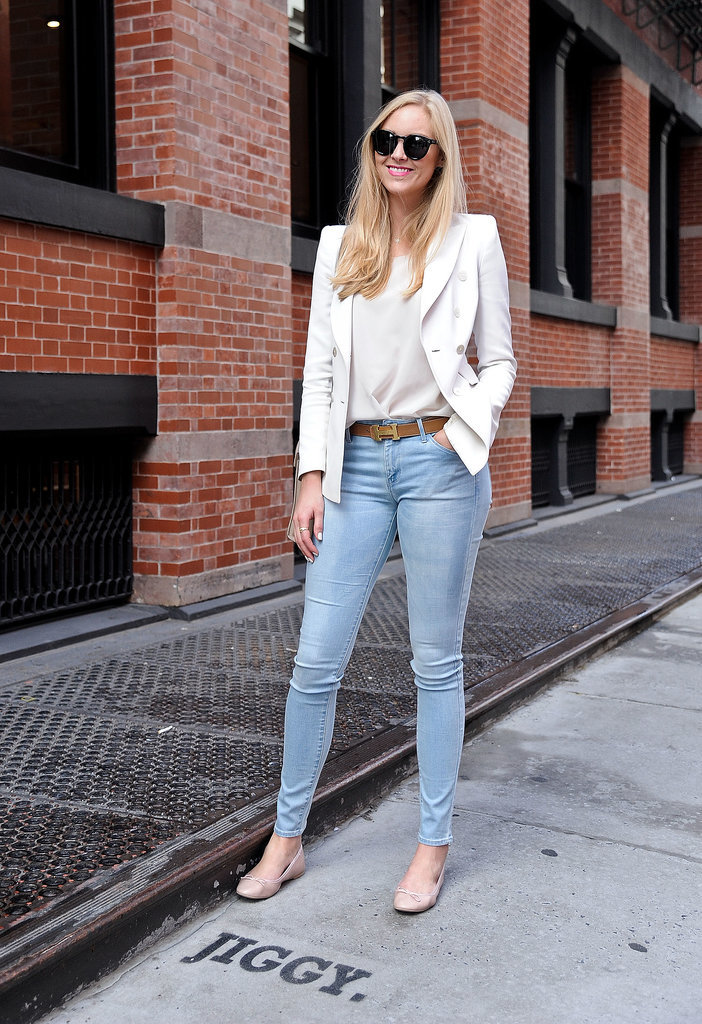 There's something about the Summer that's just a little preppy, which makes tossing on your favorite jeans with a white tee and jacket so classic. Pair with flats and a belt, and you'll fit in anywhere.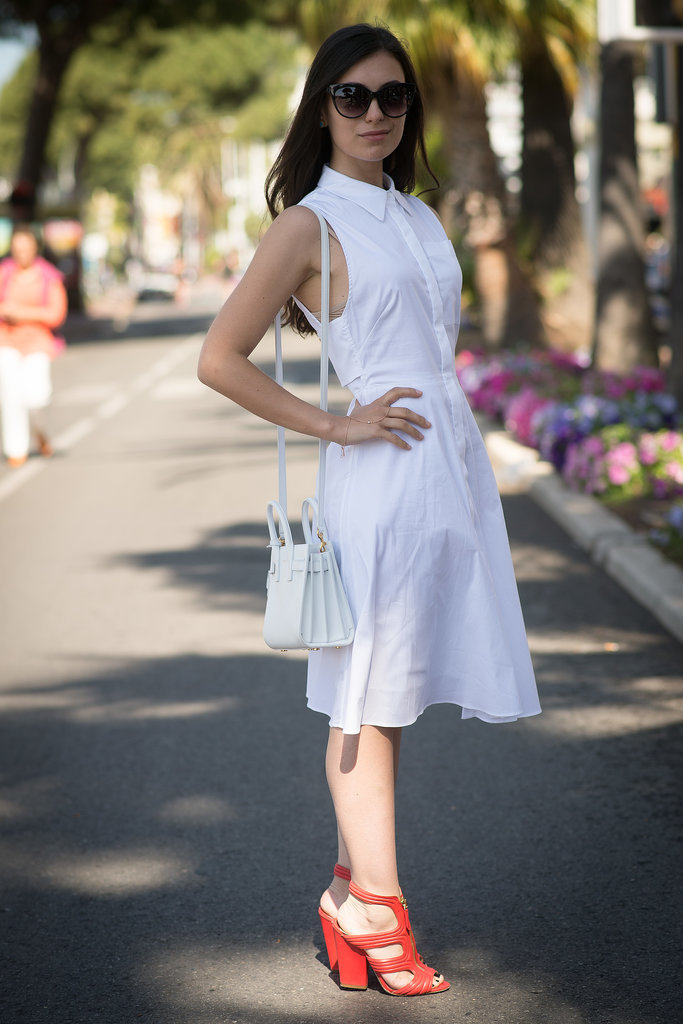 How elegant is this classic-cut white sundress with red heals? It's effortless — and great inspiration for a Summer outing. A fitted white dress is totally subtle while being pulled together, making this style idea fun for a family picnic or night out.
Shades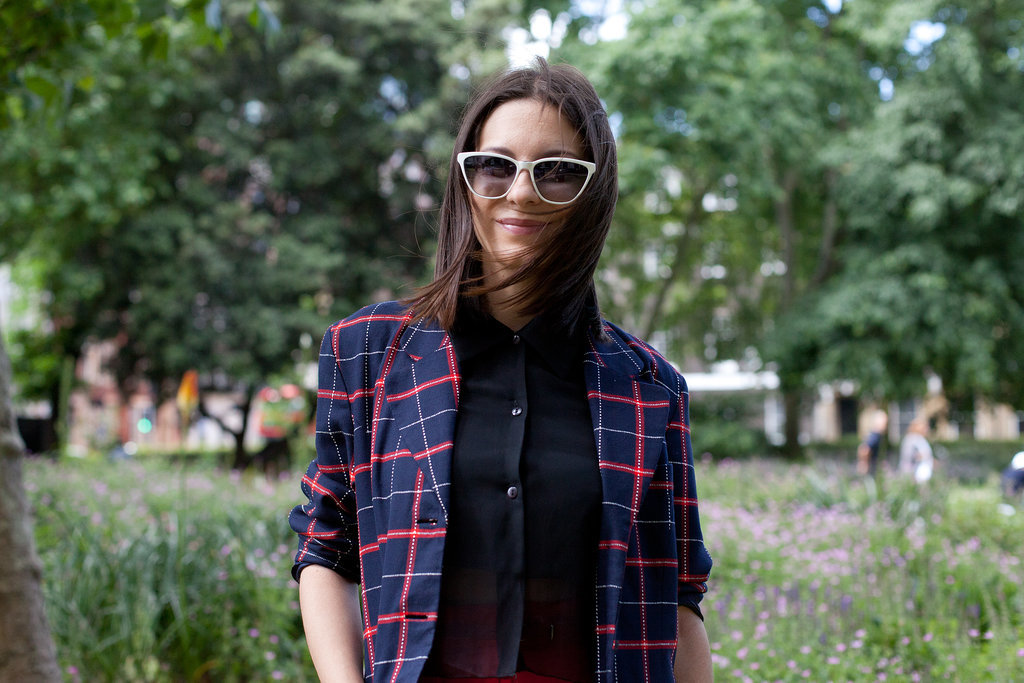 When hitting the beach or a Summer picnic, the right pair of sunglasses finishes any outfit, and we're loving the pop of these white shades.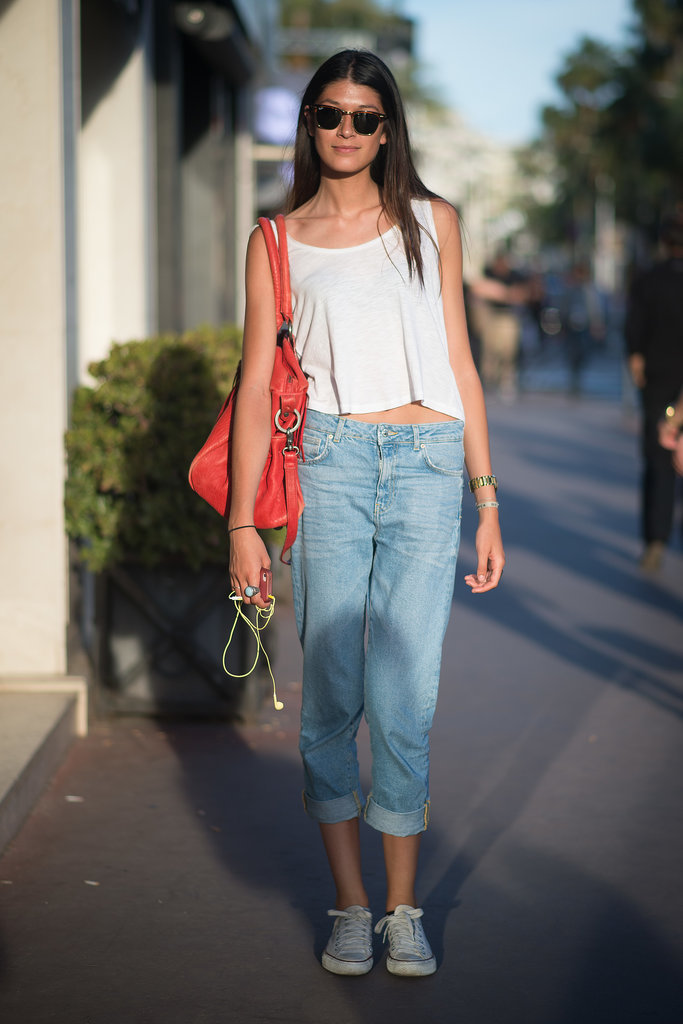 But there's definitely something about Summer that's all about kicking back and relaxing with friends, which makes donning boyfriend jeans and a white crop top and reaching for a big red shoulder bag effortlessly stylish — and perfect for hitting that beach BBQ.

Big Bag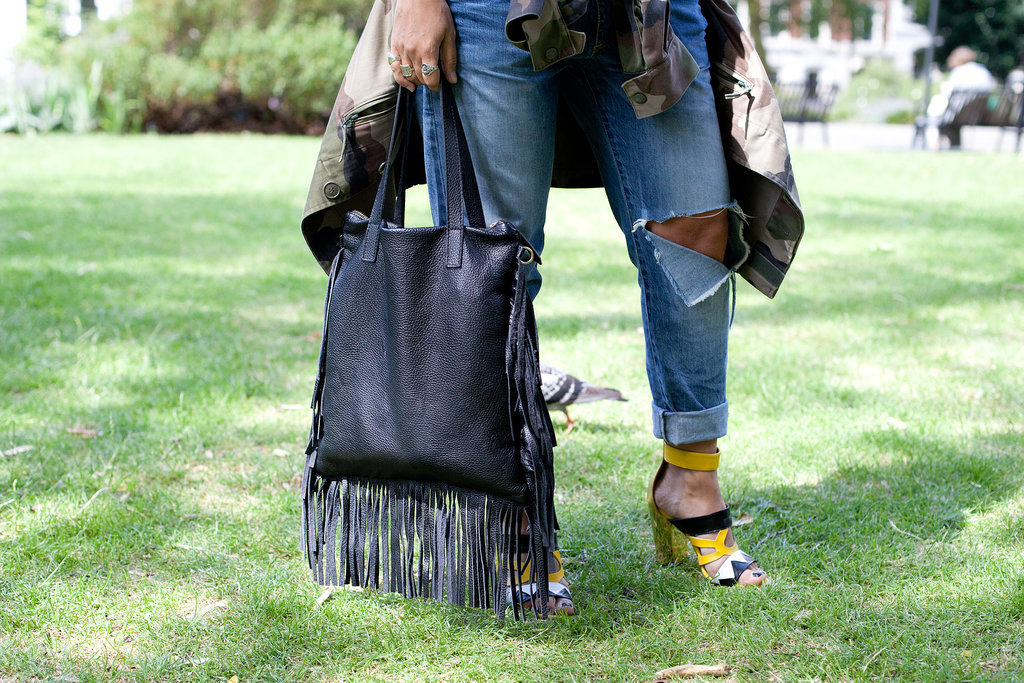 Even if you're heading to a semiformal Summer gathering, you can add a bit of laid-back style with a big bag that's just right for holding all your essentials.
Class Act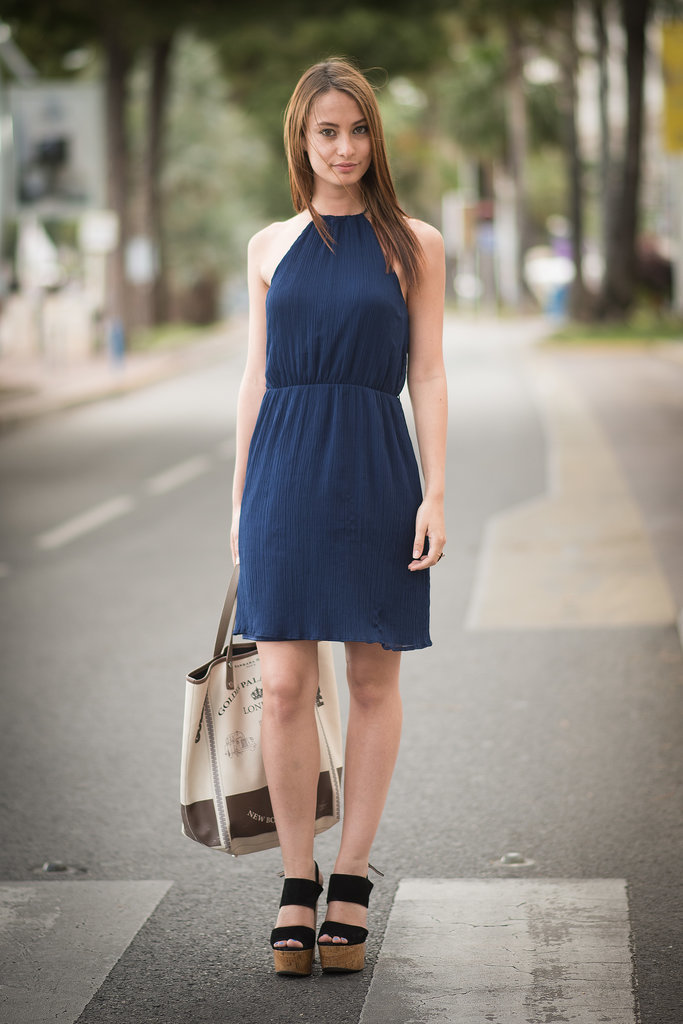 Look sharp with simple lines and flowing fabrics that are so perfect. And it's always fun to dress up just a little bit when heading out for festivities. What's more classic than a cute navy sundress?

Boho Chill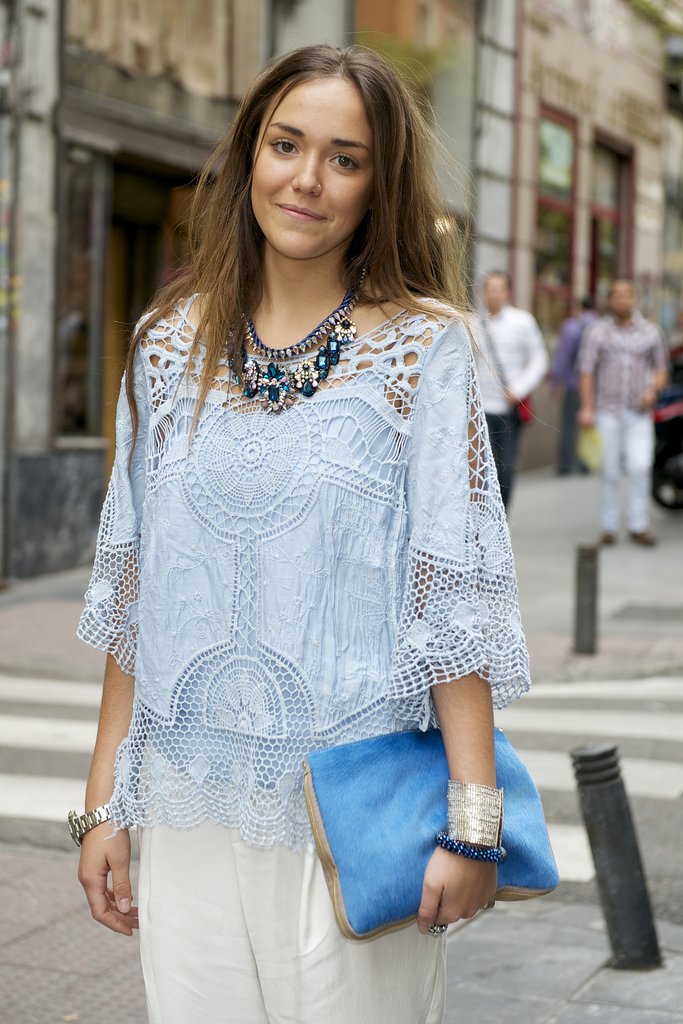 If your plans include kicking back with friends and dishing over drinks, a sweet embroidered shirt with white linen pants mixes comfort with laid-back style. Toss on some bangles and a sparkling necklace, and you're ready for a glass of sangria.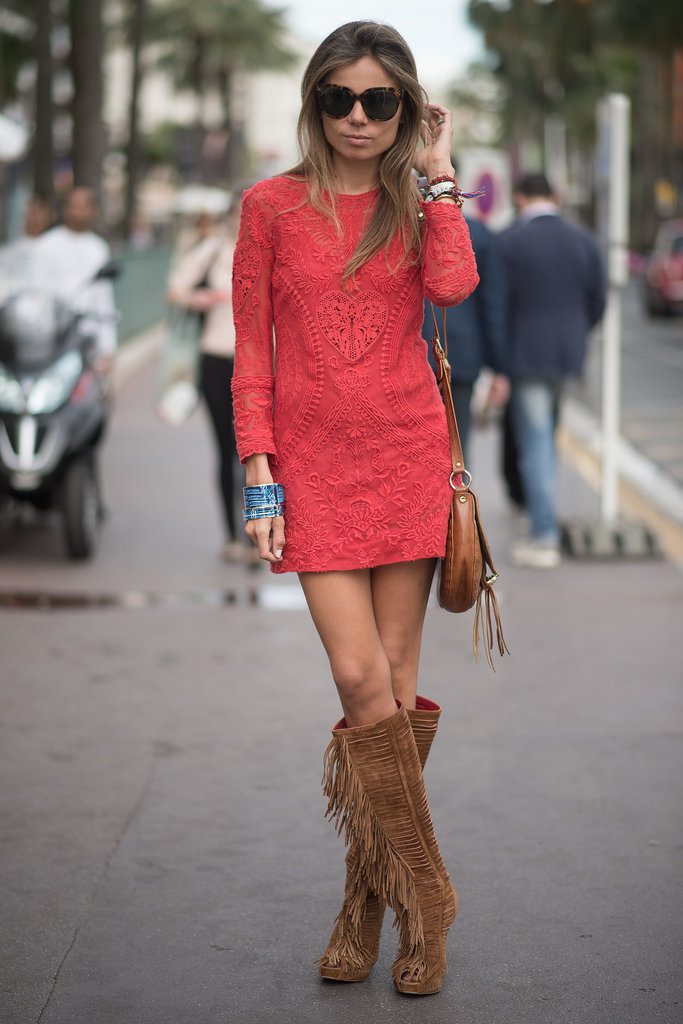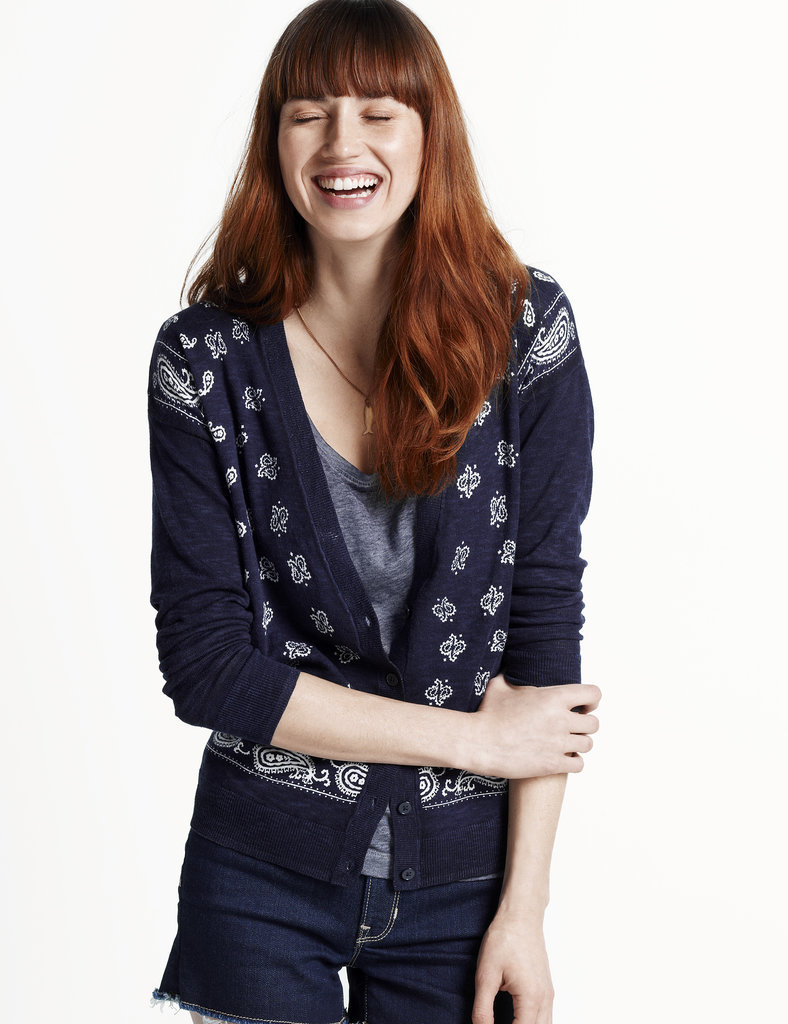 The Gap Summer Sale
is on from now through July 5, so hit the store now for the looks you love at up to 60 percent off. From that maxi dress you left sitting on the rack to just one (or two!) more of those great-fitting tees, here's your chance to get 'em now before they're gone for good.